Welcome
to K-Zen
Our mission is to share the benefits of
cannabis beverages with all people.
Feel
Sensational
K-Zen Beverages is committed to becoming a leader in the cannabis beverage space by delivering products that are delicious, reliable and safe.
"K-Zen receives $5 Million Seed Funding from DCM"
— AP NEWS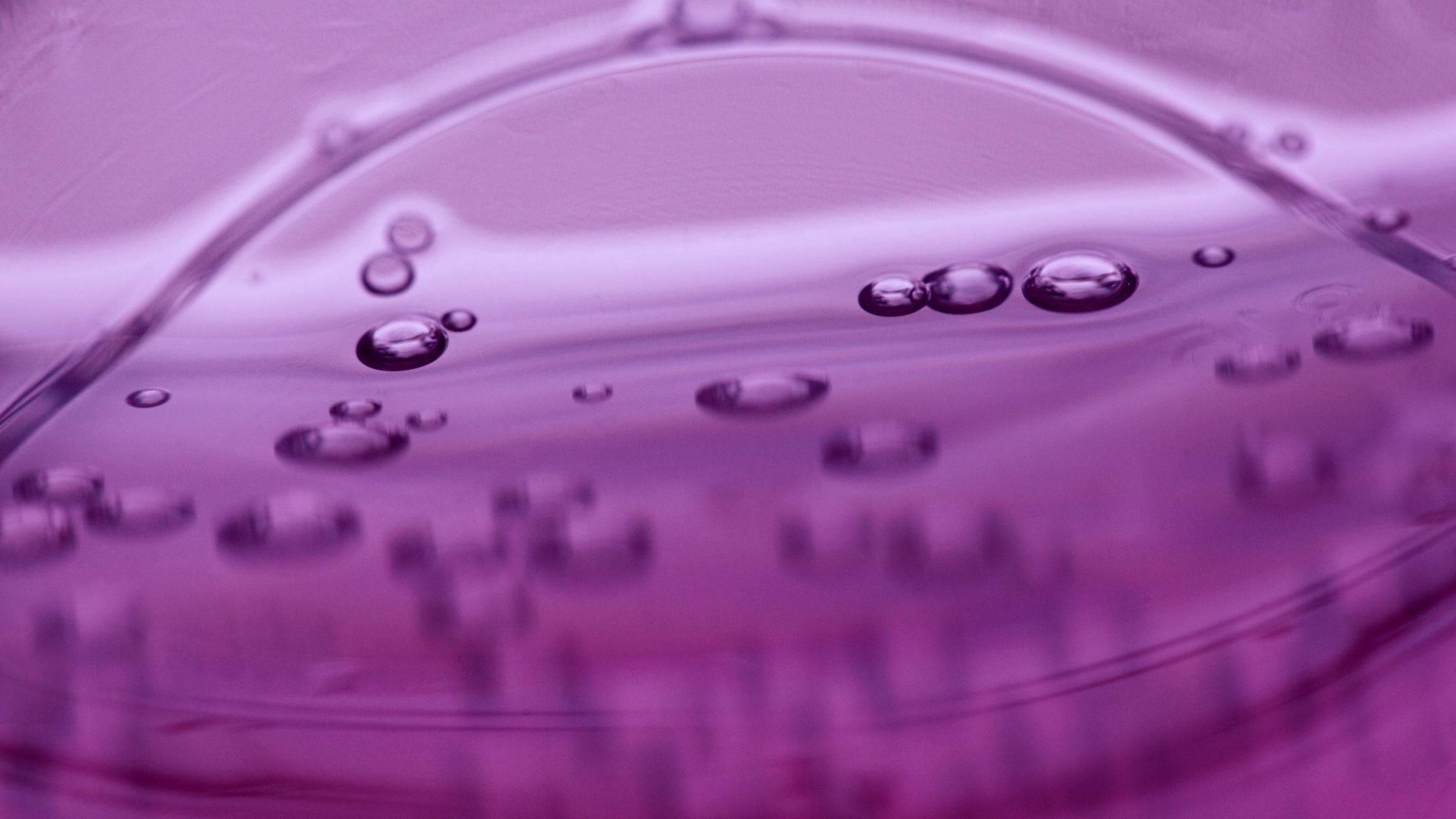 Our name, K-Zen, is derived from the word "kaizen" (改善) a Japanese word and philosophy for continuous improvement in all aspects of life, and we apply that philosophy to our company and more importantly, our beverages.